West Coast: Vancouver Island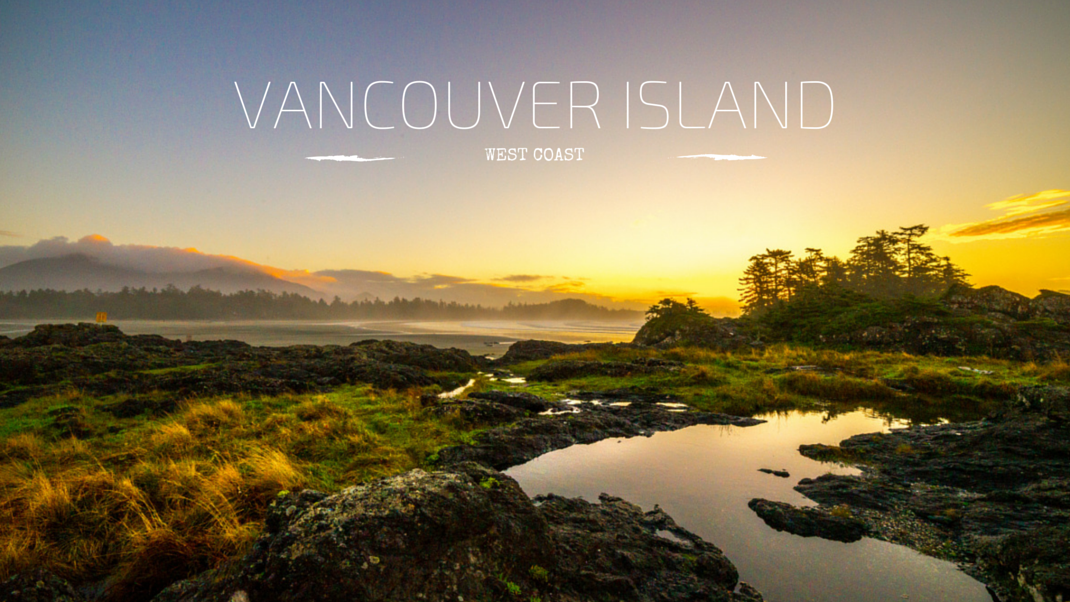 We left Vancouver at night and took the ferry to Nanaimo, Vancouver Island. We were curious about the island so many of our friends were raving about and we knew that three days wouldn't be enough time to explore its beauty and wildness extensively.

But even in this short time, Vancouver Island gave us a glimpse of what the Pacific Northwest had to offer: rough wilderness, thunderstorms, beautiful beaches, romantic sunrises & sunsets, incredible forests and damn good cafés.